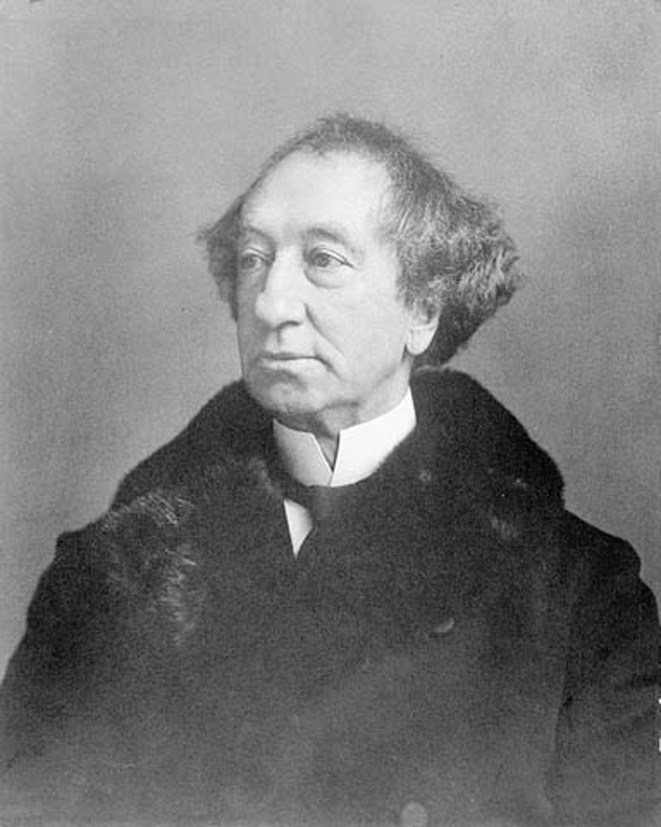 2015 is the 200th anniversary of the birth of Sir John A. Macdonald who was a Father of Confederation and the first Prime Minister of Canada.
From 1873 to 1890, Sir John Alexander Macdonald and his family had a summer residence in Rivière-du-Loup called Les Rochers. This house is located in the historic area of St. Patrick in the City of Rivière-du-Loup.
In 1981, The Canadian Heritage of Quebec bought Sir John A. Macdonald's summer house which is now operated as a B&B in partnership with the local community. In June 2015, this house has been officially designated as a National Historic Site of Canada by the federal government.
CHQ wants to commemorate this special anniversary and, with other local partners, will organize special activities which will take place on Saturday, July 4th and Sunday, July 5th.
On the following web links, you will find more information about:
The 200th Anniversary Activities Program (PDF)
Photos of Sir John A. Macdonald's Summer House (PDF)
A short history about Les Rochers and St.Patrick (PDF)
How to rent a room at Les Rochers Bed & Breakfast
The official designation of the house as a National Historic Site